We are
brothers

Carl & Graham Owens,

software development specialists

based in Liverpool.
See our work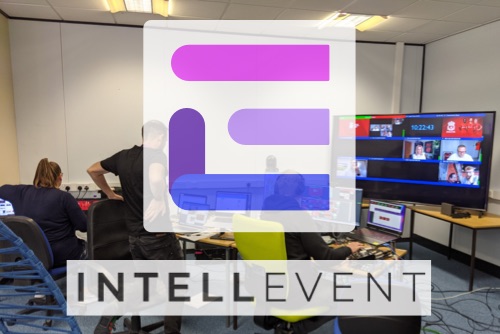 Webinar conferencing platform
Bringing people together has never been more vital. Intellevent is a platform we built for the web to allow event organisers to host events virtually ...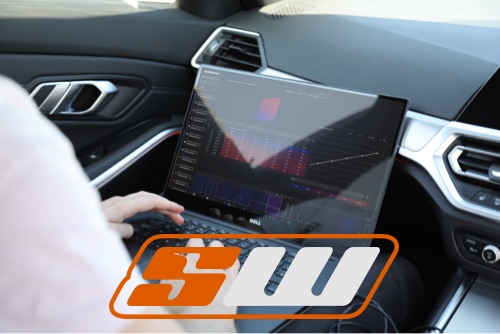 Browser based vehicle calibration editing software
Speedweaver wanted a SaaS web application that accepts a binary file from an ECU, matches this against a definition file and then determines all the r...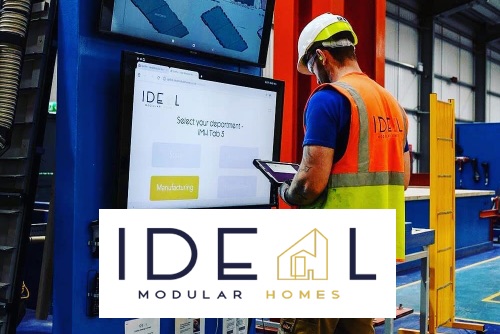 Modular Home Factory Manufacturing system
For tracking quality assurance, time metrics, worker hours, progress and drawing revisions....
Services
About
Our passion is to help businesses with their core needs, pain points, digital transformations and new revenue streams & opportunities.
We (Co-founders and brothers Carl & Graham) have been software developers for over 18 years. Between us, we have worked in many industries and on many systems both small and enterprise. With our knowledge we want to provide our skills directly to businesses, in order to follow our passion for helping them overcome complex problems.
Our values
Honesty and transparency.
Keep things simple.
Putting ourselves in your shoes.
How we approach a project

What our clients have to say
"Highly Recommended"
11 Dec 2019
"Thanks to the guys at Redfire Digital, we have been able to dramatically improve quality and productivity all at the same time through the factory system which they built. It has given us the edge to perform better than our competitors."
"Problems solved!"
15 Aug 2021
"We had problems with our clients in that they all used different systems for conferences. We approached RedFire and the guys came up with a solution that was not too costly and has saved us thousands. Friendly and down to earth."
"Great Work"
11 Sept 2021
"The work you've done on the furnitubes website is fantastic. It's been a great relief to get support for our site as well as help us integrate with service providers like Shopify, Spotler etc."
Some clients we have done work for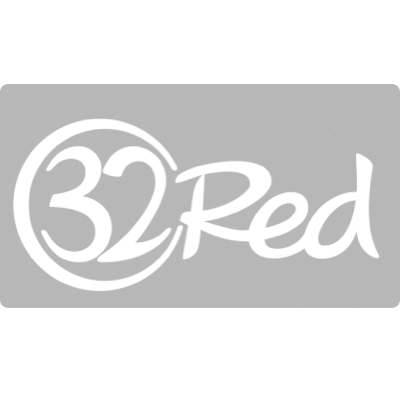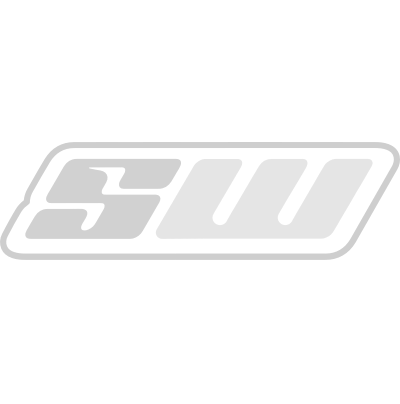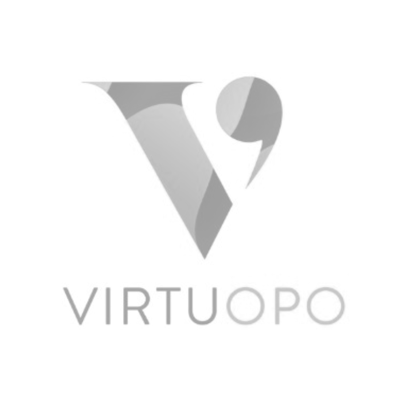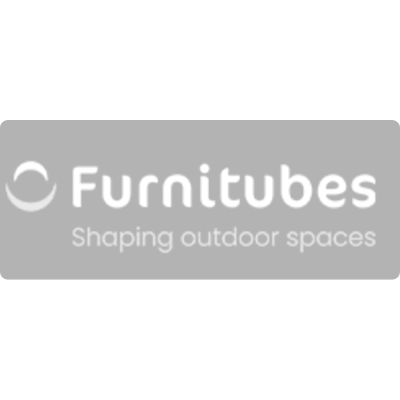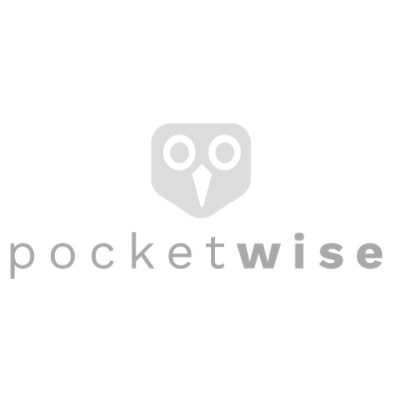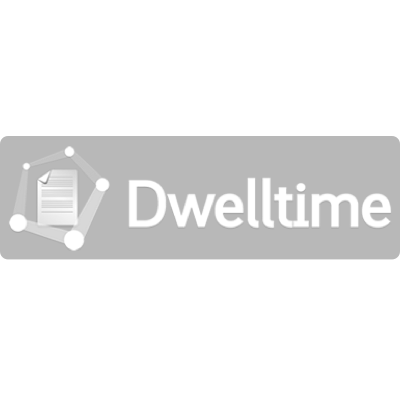 Let's Work Together
Send us an email
Send us an email and get the ball rolling.
Quick Enquiry
Send us a quick message, and we will get in touch with you.
Quick Enquiry Form