Our Values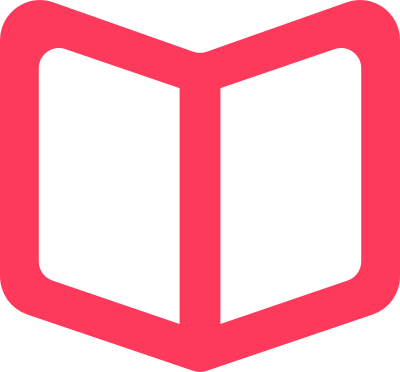 Honesty and transparency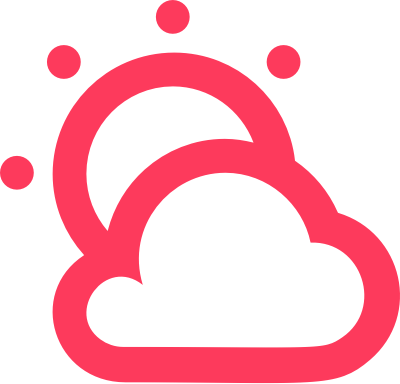 Keep things simple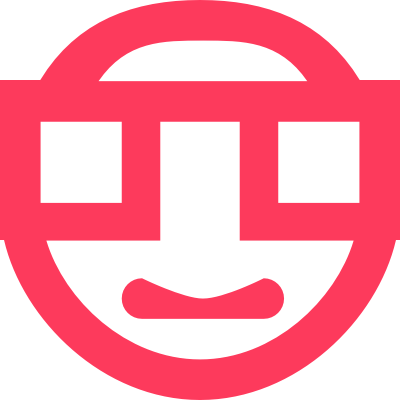 Putting ourselves in your shoes
Who's behind Redfire Digital?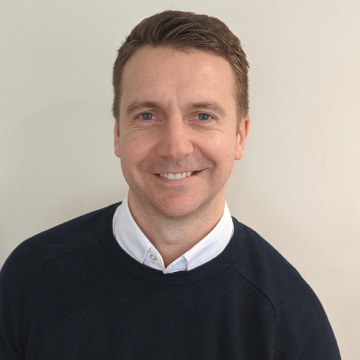 Carl Owens
- Software Consultant
Carl is passionate about software and continually looks for ways to improve on design and development. He loves the process of being presented with a challenge, creating a plan and delivering a well crafted solution. His love of tech has driven him to attain a bachelor's degree in Computer Information Systems, PHP certification, Project Management Certification as well as being well versed in the practices of test driven development and domain driven design over the course of his 20+ years in software development.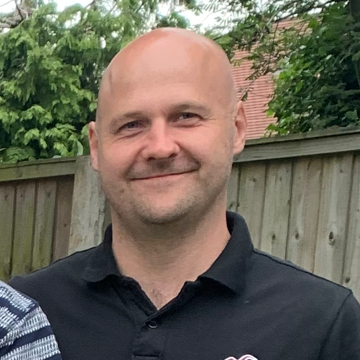 Graham Owens
- Software Consultant
Graham has a long-standing love of figuring out how things work. Over his 23+ years in software development, he has figured out how to do pretty much anything needed to solve a complex project. He will routinely immerse himself in a technology and emerge knowing all the ins and outs, providing vital knowledge to any project he is involved with. His education includes a bachelor's in Computer Science, PHP certification as well as in-depth knowledge of DevOps including Linux, Virtual Machines, Docker, Kubernetes and Ansible.
How it started
We started out as most people do, working for large enterprise businesses and learning our trade. After working successfully for years with many well known brands and business we decided to bring our skills directly to clients.
We are a software development consultancy at heart, and we want to help you sort your systems and processes out. We love to help solve complex problems for businesses or create new and exciting revenue streams with using web or mobile apps.
Our Approach
Act, Assess, Adjust, Repeat
Adapting to feedback and the demands of your customers is vital. We must ensure we continuously examine trends and behavior to best place your business in the market.

Feedback
Through direct communication, analytics, payments, conversion rates etc, we are constantly getting feedback. This all needs to be packaged in a digestible way so that new insights can be gleamed.
Explore
Have an idea on how to increase sales? Let try it out and implement that feature / journey. We measure the previous results against the new and so can see how to improve.
Software Development
The value in software comes from it doing what it is meant to do, and in it's ability to be changed at low cost.
Agile Practices
We work in small iterations to provide you with continuous delivery and the opportunity to change course if things are not as you hoped. Transparency, communication, simplicity, feedback, courage are the core ideals we strive towards.
Scoping and Budgeting
We provide a costed view of the whole app - with "must haves", "should haves" and "nice to haves". We guide the project by focusing in what provides the maximum ROI for the cheapest cost.
Risk Analysis
You need to know where the risks are when going into a project. For this we provide clear communication around budget, schedule, performance and user adoption risks.
Domain Driven Development
Making the core functionality central to our applications allows us to make changes easily and cheaply while also providing a clear architecture for our systems.
Test Driven Development
Writing failing tests before actually creating the functionality drives the best software design and forces us to think though a solutions thoroughly.