Webinar conferencing platform
Bringing people together has never been more vital. Intellevent is a platform we built for the web to allow event organisers to host events virtually with minimum effort.
Background
Virtuopo are a virtual events management company. They are specialists at helping businesses or event organizers to have a remote / virtual conferencing aspect to their events. They often use various pieces of software, but many are very expensive and are not bespoke / specific enough for their needs.
What we did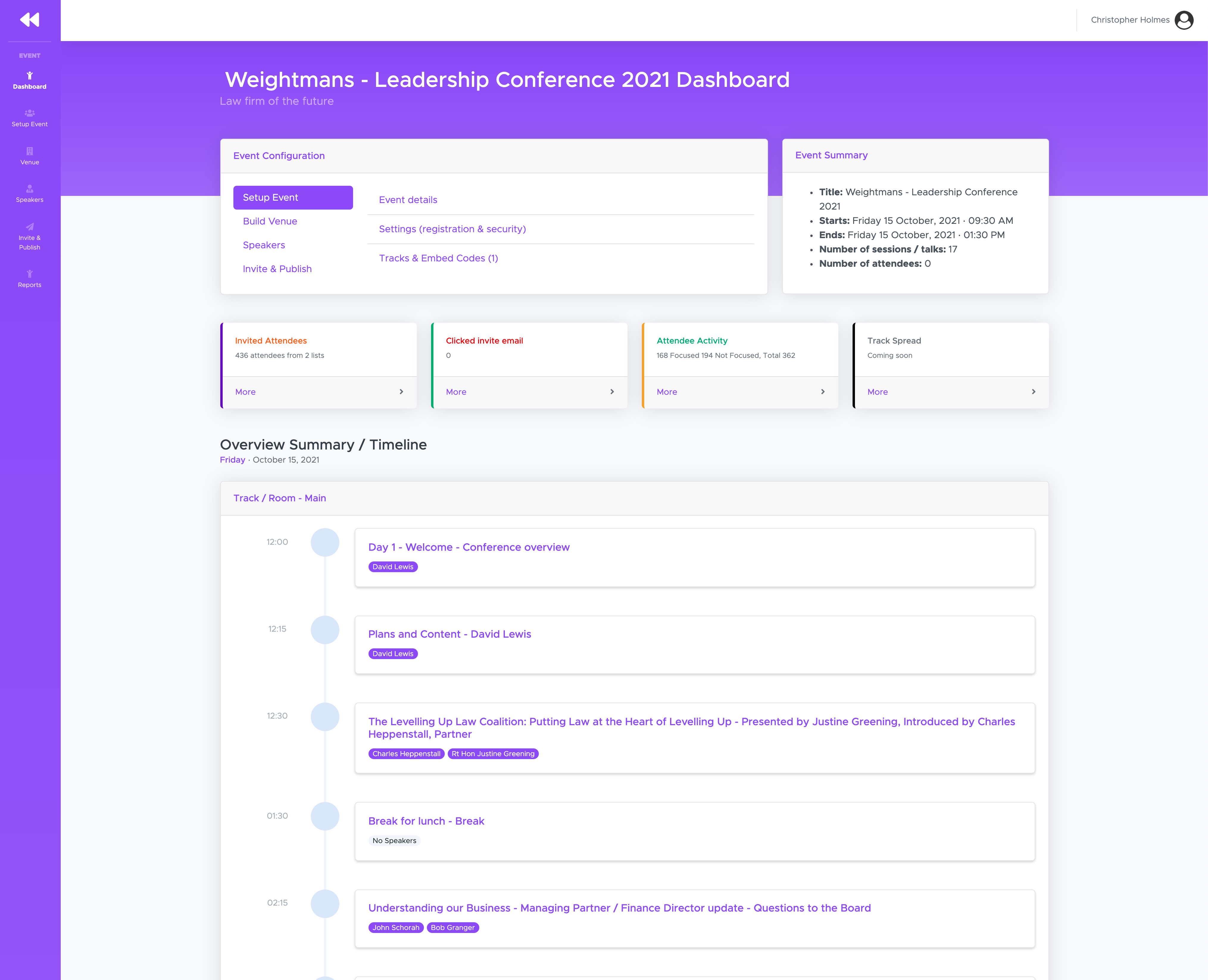 We did an analysis of the platforms available and were Virtuopo were struggling to provide value to their clients. In partnership with Virtuopo, we developed our own webinar / conferencing platform for not only use by Virtuopo, but for other businesses to use also.
Result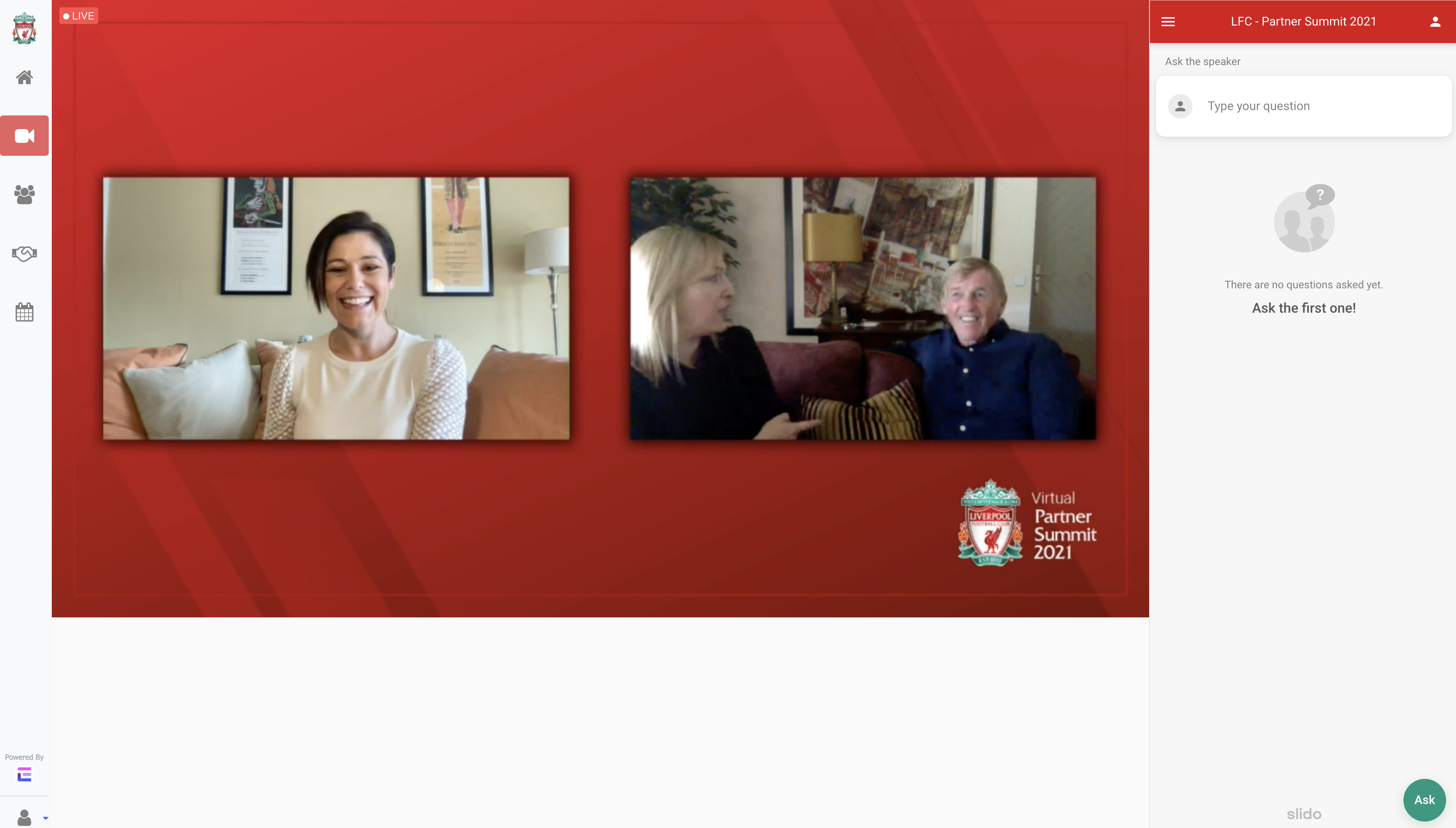 Virtuopo were able to provide the exact experience that their clients wanted and at make a much better margin from their events. This makes them unique to their competitors too as nobody else has their own berspoke platform tailor made for their specific use.
Services Provided:
Product Management
Impact Mapping
Competitor Analysis
Software Architecture
Software Development
Tech Stack:
PHP 8
Symfony
Ansible
Mysql
React JS
Want some more information or to have a chat about something similar?
Contact Us