Modular Home Factory Manufacturing system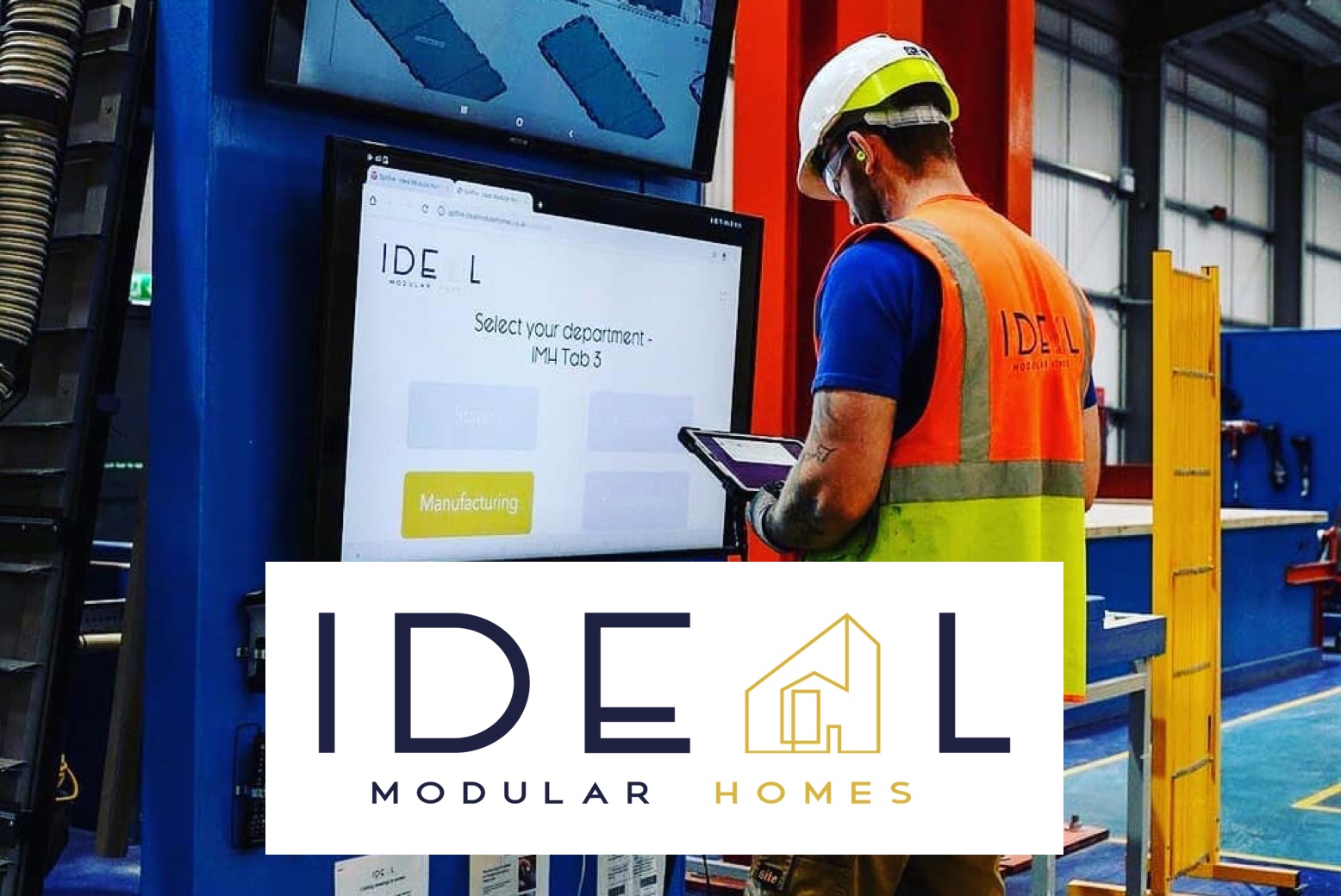 For tracking quality assurance, time metrics, worker hours, progress and drawing revisions.
Background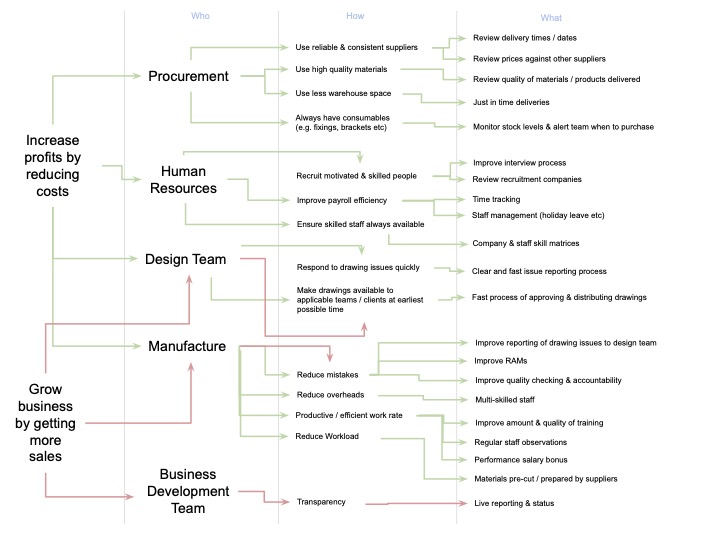 We were tasked with building a system to aid in the streamlining of the construction of modular houses in an off site setting. The buisness had a spreadsheet / paper tracking method, but was continualy losing track of quality, progress and accountibility.
We spent some time on the factory floor, discovering the methods behind building homes in this way and were able to find the pain points fast. We also discovered some pain points which were the causing many delays such as workers using out dated drawings.
What we did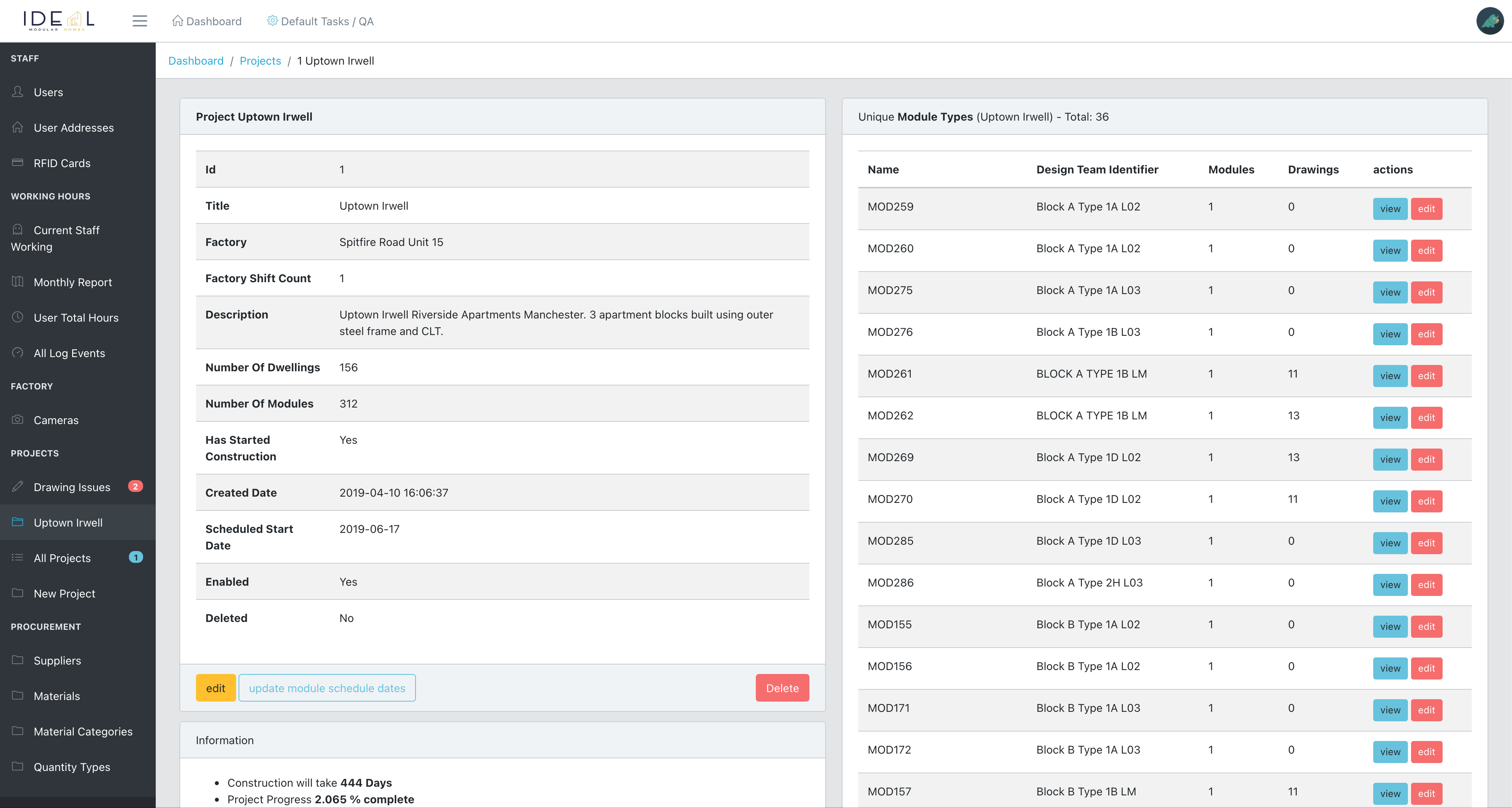 After careful analysis and getting all the relevant stakeholders on board, we developed a system which included an extensive administration area for managing projects (modules, drawings, module types, tasks, QA, timekeeping and attendance).
Result
We were able to improve productivity and make the work force feel accountable for their work using our QA and Drawing management systems. We also improved holiday planning via our time tracking and we were able to provide management a live overview of the progress of any module on the factory floor and overall project progress with a predicted date for completion.
Services Provided:
Software Consulting
System Architecture Planning
Impact Mapping
Software Development
On Site Infrastructure & Planning
Tech Stack:
PHP 8
React JS
Symfony
RestFul API
Nginx
MySQL
Ansible
Want some more information or to have a chat about something similar?
Contact Us